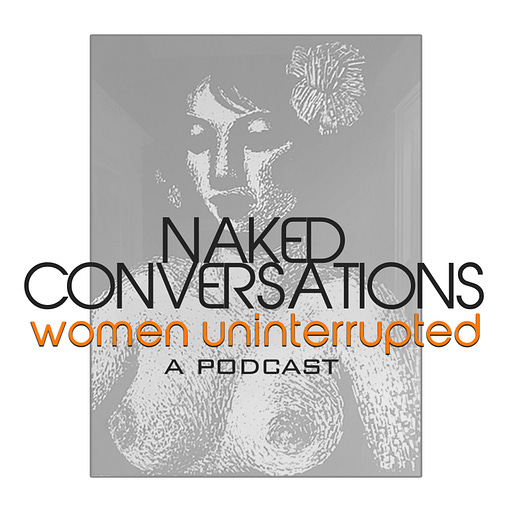 Mar 22, 2020 • 1HR 11M
10: Virus as Invitation
what can we learn from the challenges we're facing?
WHY THIS PODCAST? We know we're not alone in our desire for authentic conversations, outside the divisive din of mainstream media; and we think that meeting each other with more depth and compassion around difficult and everyday topics will move us beyond the old stories that have brought humanity to our current evolutionary brink. ~ Lisa Fitzhugh & Helen Lowe
OVERVIEW:
In this 10th episode, we focus on our response to the burgeoning COVID-19 pandemic. How is the crisis affecting us personally? What are we learning right now, especially about our fears, that may serve us in the aftermath? When we look at the crisis from broader perspectives, what new possibilities can we see for ourselves and for the whole?
REFERERENCES:
Helen referenced a 1998 interview with the poet and musical artist Leonard Cohen.
Lisa referenced her own blog post in response to the crisis and the 1979 film Apocalypse Now directed produced and co-written by Francis Ford Coppola. She also cited Michael Ray, Professor of Stanford's Graduate School Business, whose work focuses on creativity and the power dispelling the inner critic. 
CREDITS:
Artist Tom X created the painting behind our show title
Kevin McLeod created our show music
CONNECT:
Helen Lowe @ www.creativecatalyst.us
Lisa Fitzhugh @ www.lisafitzhugh.me
Thanks for reading Creative Catalyst! Subscribe for free to receive new posts and support my work.
---
Explore with me through Creative Catalyst or The Gladstone Creative Community Lab, a community supported project to artfully co-create a New Earth culture.
---